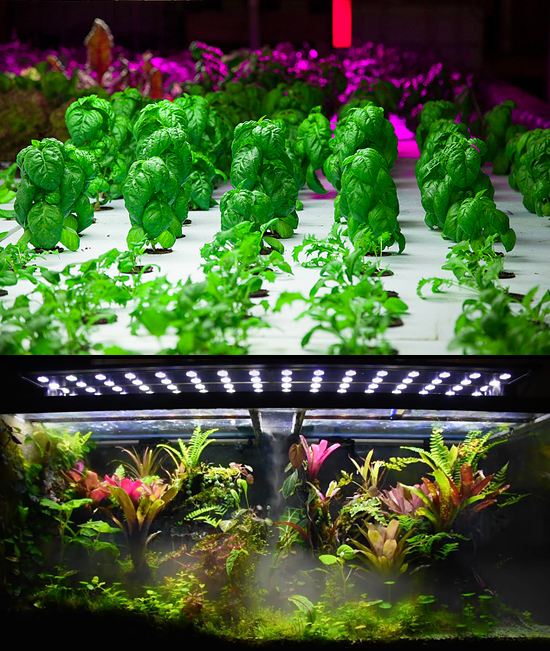 You are cordially invited to the
Young Professionals Meeting
co-hosted with the Swiss Club of Chicago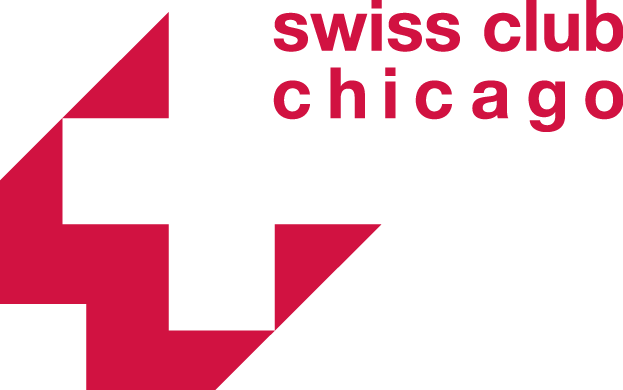 Join us for a free tour of The Plant Chicago
on
Saturday, June 22, 2019
1400 W. 46th St.
Chicago, IL 60609
From 11:00 am to 12:00 pm
& then lunch at The Plant's own Whiner Beer Co.
for anyone interested on their own.
Join us for a special tour of The Plant, a once abandoned 93,500 sq. ft. industrial space that now is a larger-than-life working model for closing waste and energy loops with various businesses making The Plant their home.
We'll see firsthand how The Plant is working to show what truly sustainable food production and economic development looks like by growing and producing food inside a repurposed industrial building. The Plant currently houses over a dozen small businesses, including indoor and outdoor farms, kombucha and beer breweries, a bakery, a cheese distributor, a coffee roaster, and other emerging food producers and distributors all which contribute to The Plant's closed-loop model of a circular economy.
Their mission is to cultivate local circular economies.
The Plant envisions a future where the shift in production, consumption, and waste is driven at the local level, generating equity and economic opportunity for all residents. Plant Chicago is a non-profit organization established in 2011 by John Edel. His company, Bubbly Dynamics, LLC, is also owner and operator of The Plant, a collaborative community of food businesses in Chicago's Back of the Yards.
What is a Circular Economy?
In a circular economy, conventional waste streams from one process are repurposed as inputs for another, creating a circular, closed-loop model of material reuse.
What do they do?
The Plant equips people and businesses with the tools to live more sustainably through community-driven, hands-on programs and innovative tech demonstration projects.