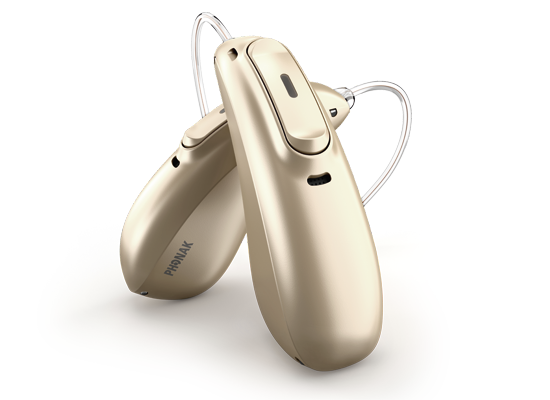 You are cordially invited to the
2019 SABC Annual Members Meeting
and an SABC Innovation Initiative Event
on
March 13, 2019
graciously hosted by
Sonova USA Inc.
444 N. Commerce St., Aurora, IL 60504
From 6:00pm to 8:45pm,
with a reception followed by a light dinner.
The number of spaces is limited.
Our host, Michael Walther, Senior Director of Operations and Finance
with Sonova USA Inc., will, together with his team, give a presentation and provide a tour of their facility for attendees.
Sonova USA Inc. is a global leader in the development and manufacturing of state-of-the-art hearing systems for over 70 years. They are passionate about innovating and designing hearing solutions for children and adults withhearing loss in the most challenging of listening environments. They continuously challenge the limits of technology by developing new solutions in order to create a world where everyone enjoys the delight of hearing.
At the SABC Annual Meeting, the SABC Members in attendance will be asked to vote on the proposed 2019-2020 Board of Directors of the SABC. A list of the proposed members of the Board of Directors together with their respective background information will be provided in advance
Please RSVP by February 25, 2019 to events@sabcnow.com.
The number of spaces is limited.