message
Message from the President of the Swiss American Business Council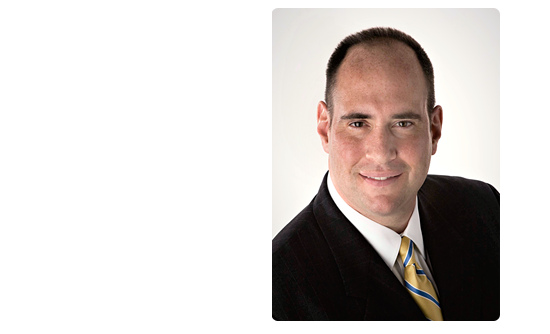 To Our Members and Friends,
The SABC hopes that you are all safe well during these difficult times. Hopefully our sheltering in place will produce the desired results and we can all get back to a presumably new normal soon!
Unfortunately, due to the pandemic, we have taken the decision to cancel this year's edition of the National Day celebration at The Mid-America Club. While it was to be held on July 30th, the actions to organize the event would have to be done now and due to the uncertainty going forward we could not take on the risk of cancelling the event closer to that date. We are still hoping to hold our annual Christmas Party in December but are taking a wait and see posture at this time. I will let you know as to the Christmas Party's status at a later date.
We, of course, still wish to engage with our members and I am pleased to present to you our Spring Newsletter for 2020.
Please stay safe and healthy!
Thomas W. Soseman, President