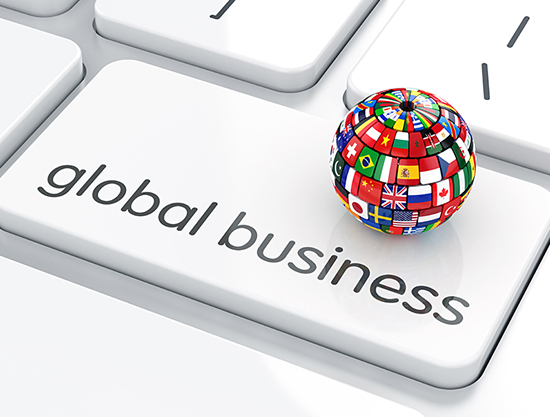 The SABC and our partner
THE INTERNATIONAL TRADE ASSOCIATION OF GREATER CHICAGO
invites you to the
GLOBAL TRADE OUTLOOK 2016
Presentation by:
John G. Murphy
Senior Vice President for International Policy
U.S. Chamber of Commerce
John Murphy will discuss the U.S. trade agenda in 2016, including the outlook for major international markets, prospects for the Trans-Pacific and Trans-Atlantic trade agreements, and other top trade issues on the policy agenda in Washington and the campaign trail. Murphy directs the U.S. Chamber's advocacy relating to international trade and investment policy. Since joining the Chamber in 1999, he has led its successful campaigns to win congressional passage of trade agreements with a dozen nations, including Colombia, Panama, and South Korea in 2011, as well as Trade Promotion Authority in 2015. He also plays a key role in the Chamber's advocacy for international business priorities before Congress, the administration, foreign governments, and the World Trade Organization.
Wednesday, January 20, 2016
CARLUCCI ROSEMONT
6111 North River Road, Rosemont, IL
11:45 a.m. – Registration
12:00 p.m. – Luncheon Program
2:00 p.m. – Adjourn
SABC & ITA/GC members and their guests: $50
Non-members: $75
Buy Tickets
Click here for more information and RSVP details visit.