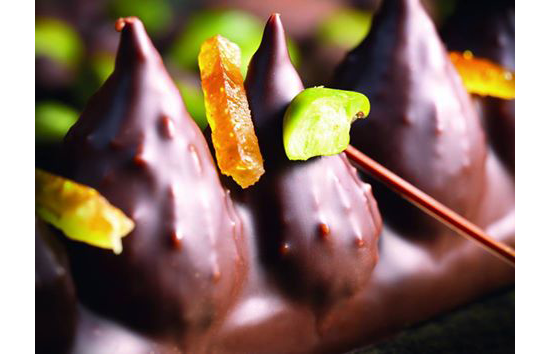 SABC special event together with Barry Callebaut
Thursday, September 6th, 2018
600 W Chicago Ave #860, Chicago, IL 60654
From 6:00 pm to 8:30 pm
With a light dinner.
Barry Callebaut – Heart and Engine
of the Chocolate and Cocoa Industry
Barry Callebaut is headquartered in Switzerland and is the world's leading manufacturer of high-quality chocolate and cocoa products. The presentation will be hosted by Philipp Muheim, Regional Legal Counsel of the Americas, and will focus on a general overview of Barry Callebaut and its global business, including its efforts in the area of sustainability and innovation. The presentation will also give a general overview of the industry (including growing areas, value chain and trends).
Buy Tickets
Members: $25, Non-members: $45
RSVP before August 30 at
events@sabcnow.com
.