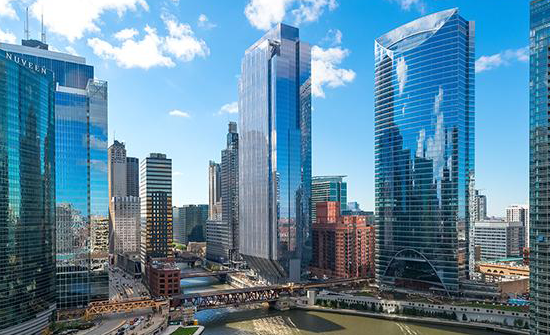 2018 SABC Annual Members Meeting
on
Thursday, March 22nd
and graciously hosted by


150 North Riverside Plaza
Chicago, Illinois 60606.
From 6:15pm to 8:30pm
With a reception followed by a light dinner.
Our host, Marc Lacher, a Private Client Advisor with William Blair, will also provide a tour of their new office for the attendees.
At the Annual Members Meeting, the SABC Members in attendance will be asked to vote on the proposed members of the SABC's 2018-2019 Board of Directors. A list of the proposed members of the Board of Directors together with their respective background information will be provided to each Member shortly.
Please RSVP by March 15th to events@sabcnow.com.