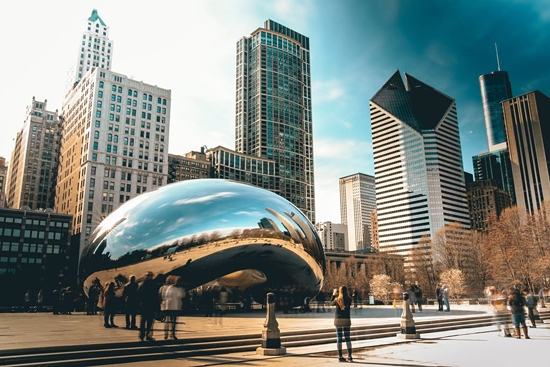 Swiss Peer-to-Peer Conference 2019
October 30th 2019, 8 am – 10 pm
The Mid-America Club
200 E Randolph Street, Chicago, IL
On behalf of the Swiss Business Hub USA, we would like to invite you to the 1st annual Swiss Peer to Peer Conference USA on October 30th. Held at the beautiful Mid-America Club in Chicago, this conference aims to foster meaningful conversations and connections across industries and to strengthen the Swiss-American business network in the USA.
Who should attend?
– Executives of Swiss companies in the USA;
– Executives of US companies with a subsidiary in Switzerland;
– Executives of US companies representing Swiss companies in the market;
– Executives of Swiss companies planning to set up a subsidiary in the USA;
– Swiss working as executives in the US.
Please join us for a full day conference featuring top notch speakers on topics including Internationalization, Swiss Branding, Innovation, Collaborative Solutions, Site Location/Economic Incentives and Workforce Solutions.
More information about the event
Buy Tickets
Your ticket includes full conference access, lunch, and networking reception dinner with ample opportunities to mingle, network and connect with speakers and attendees.