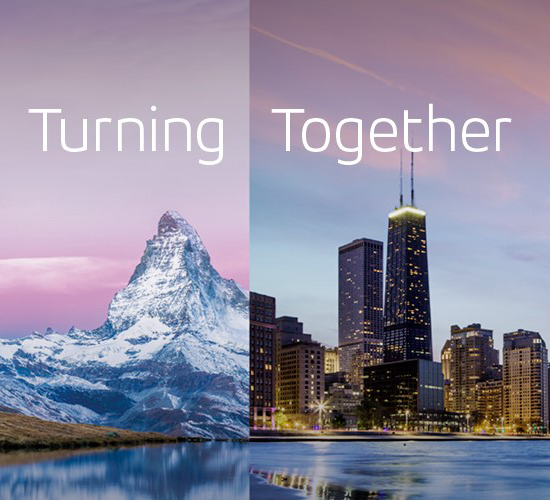 Members of the SABC are invited to attend
Tornos Technologies US Corporation's
Grand Opening and 60th US Anniversary

On May 2nd, 2019, from 10:00 am – 5:00 pm.
200 E. Howard Avenue, Suite 220
Des Plaines, Illinois 60018
Please RSVP to sutha.heck@sabcnow.com.
Tornos Technologies US Corporation proudly announces the Grand Opening of its new Customer Center Chicago with a theme of "Turning Together," commemorating the 60th anniversary of the Switzerland headquarters opening the first facility in the US in 1959.
During the open house, Tornos will provide a tour of the facility to the SABC and lunch will be provided.
11:00 am to 11:30 am: Facility tour by Tornos US President, Daniel Maerklin
11:30 am – 12:30 pm: Lunch
Industry-leading seminars will be held covering topics in the medical, automotive and electronics fields. In conjunction with the Grand Opening and 60th-year-anniversary celebration, Tornos US will showcase the US preview of its new, 7mm SwissNano.
At 15,000 sq.ft, the new customer center includes a spacious, state-of-the-art showroom to showcase each product in Tornos' line-up, a large warehouse to accommodate spare parts inventory and larger office space to promote employee growth.